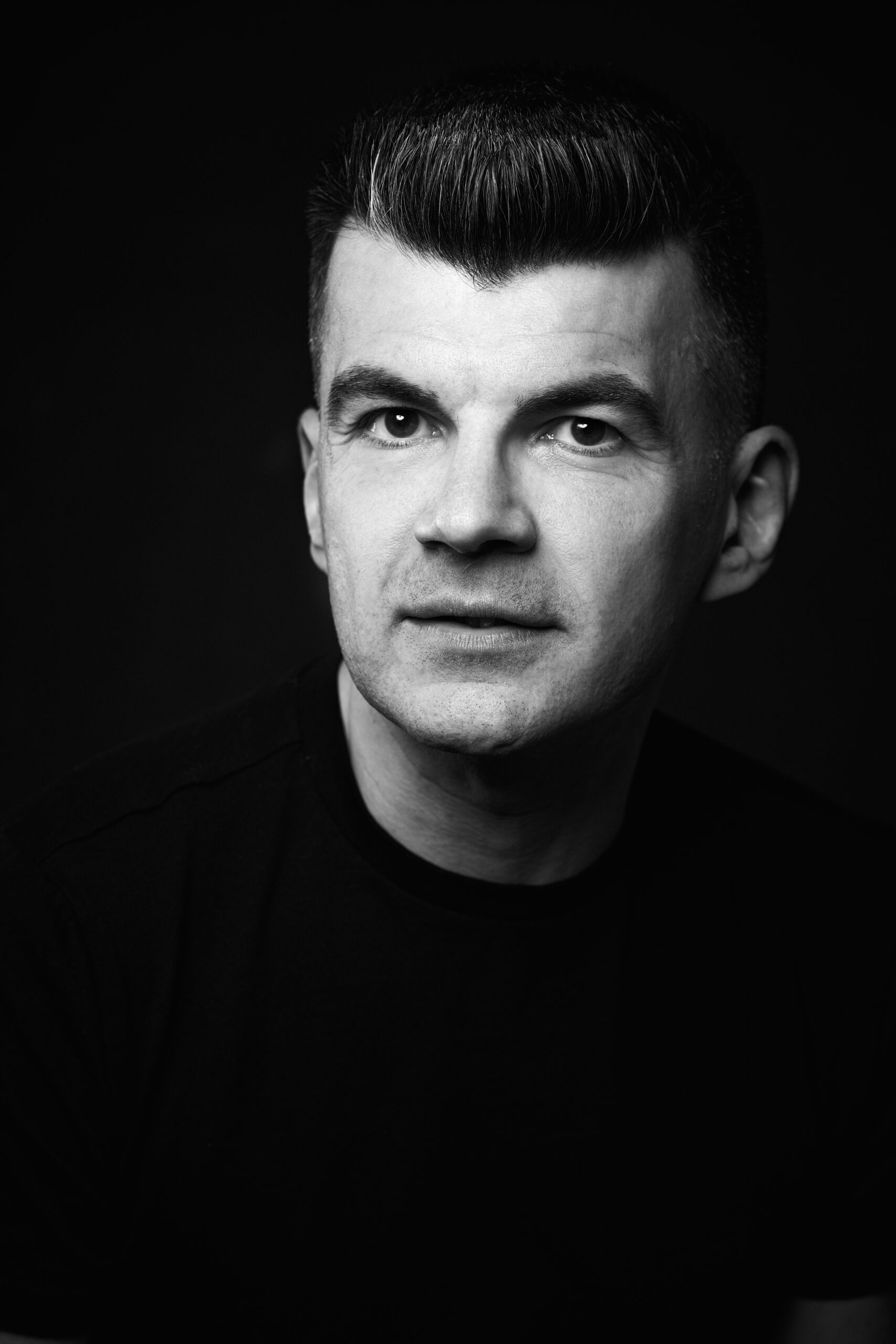 Matteo Pagliari studied Pianoforte with Mario Borciani and Orchestra Conducting with Gilberto Serembe and Pietro Veneri. Among his teachers are Neil Thomson, Eliahu Inbal, Umberto Benedetti Michelangeli, and Isaac Karabtchevsky. Assistant Conductor of Roberto Abbado and Riccardo Frizza, Matteo Pagliari has worked for many symphonic and operatic institutions like Spoleto Festival (Macbeth), Maggio Musicale, Rai, and Teatro Real de Madrid (Tancredi).
Matteo Pagliari is the 2nd (the highest prize then awarded) prize winner at the 5th edition of the Vakhtang Jordania International Conducting Competition in 2005 – Kharkiv (UA), semifinalist of the Antonio Pedrotti International Conducting Competition in Trento in 2006, and 2nd prize winner of the Concurso International Jesus Lopez Cobos announced by the Teatro Real in Madrid in 2008.
He has been Artistic Director and Conductor of the Città di Parma Choir from 1998 to 2001 and has worked with the Orchestra Sinfonica dell'Emilia Romagna A. Toscanini. As a principal conductor of the National Symphony Orchestra of Perù (Lima) in 2009-2010, Matteo Pagliari has given nearly thirty concerts with a high number of classical and romantic masterworks, among which the Brahms's complete Symphonies, a successful Beethoven Cycle, and first executions in Perù of music by Nielsen, Prokofiev, Busoni, among others. Regular guest in Lima (Festival Alejandro Granda, Asociación Romanza, Orquesta Sinfónica Nacionál), he also conducts for important institutions in Italy and Europe (Verdi Festival in Parma, Orchestra Sinfonica Siciliana, Belgrad Symphony Orchestra, Orchestra Sinfonica di Roma, Orquesta Sinfónica de Extremadura, National Theater of Albania, Ópera de Tenerife, Wroclaw Opera).
He has worked with such soloists as Juan Diego Florez, Daniela Barcellona, Gregory Kunde, Patrizia Ciofi, Filippo Gamba, Charlie Siem, and Trio di Parma. Since 2015 Matteo Pagliari is also regularly invited by the National University of Music in Lima to hold conducting masterclasses and conduct opera productions with singers, orchestra, and choir of this institution. In 2017 he debuted in Wroclaw (Poland) with La Cenerentola and conducted numerous performances in Lima and Tenerife (among them, I Capuleti e I Montecchi).
In 2018, he debuted in Ciudad de Mexico conducting Verdi's Requiem in Bellas Artes and performed in Krakow during the Festival of Polish music.
Matteo Pagliari has been a professor of conducting technique at the Scuola dell'Opera of Teatro Comunale in Bologna from 2008 to 2010. He is also an author of Invenzione a due voci – Una conversazione con Glenn Gould (Two-Part Invention – A conversation with Glenn Gould), published by Albisani in October 2012. Among his activities as a musical popularizer, we mention at least the radio broadcast "A Little History of Italian Music", realized for Radio Filarmonía in 2020.